High Temperature Laser Scanning Confocal Microscopy is used to observe surfaces of samples at elevated temperatures up to 1750°C. The set up consists of a He-Ne Laser as a light source and an infrared heating chamber. The He-Ne laser in combination with a pinhole blocks out thermal radiation of the sample enabling the observation of dynamic processes at different temperatures. Further, the special geometrical design of the infrared furnace enables heating and cooling rates of several 100K/min. Throughout the investigation a video is recorded with a maximum frame rate of 60 frames per second. Events like solidification, formation and solution of NMI, phase transformations, oxidation- and reduction processes can therefore be observed in-situ, recorded and analysed.
Characteristics and advantages of HT-LSCM:
The He-Ne Laser with a wavelength of 408 nm enables good lateral resolution at all sample temperatures.
The small volume of sample holder and sample in connection with the design of the infrared furnace offers heating rates of up to several 100 K/min.
Experiments can be executed using a defined furnace atmosphere or vacuum.
No chemical etching is required as thermal etching is revealing dynamic processes at elevated temperatures.
The high framerate of up to 60 pictures per second enables recording of fast processes.
Contact: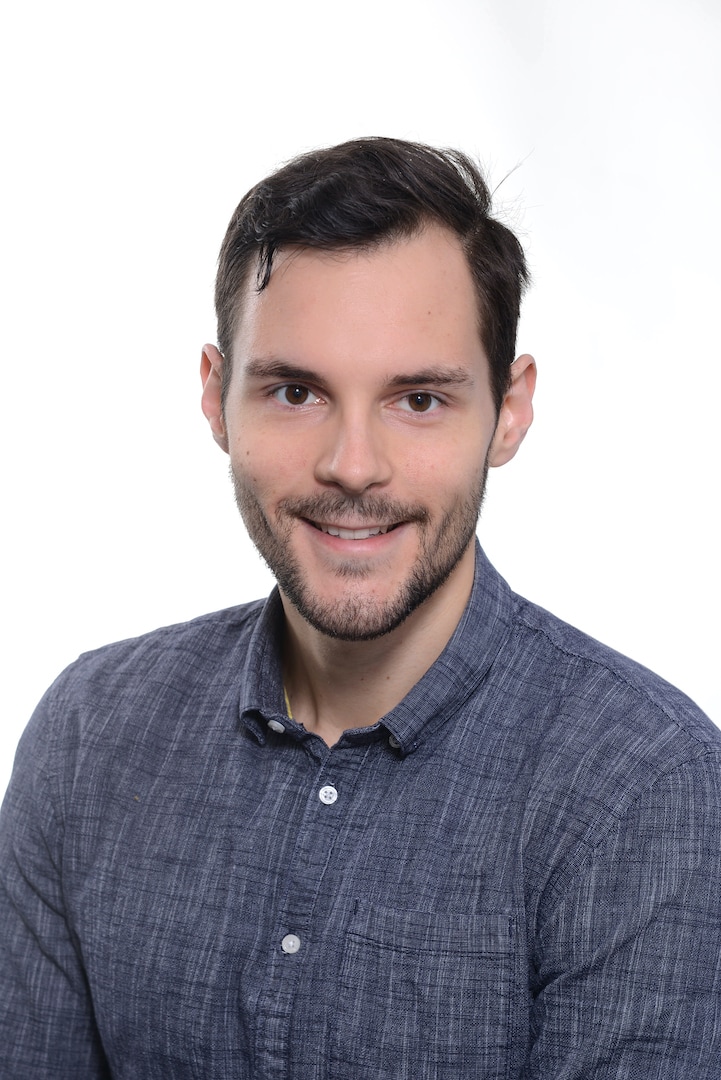 Maximilian Kern
Dipl.-Ing.
High Temperature Confocal Microscopy