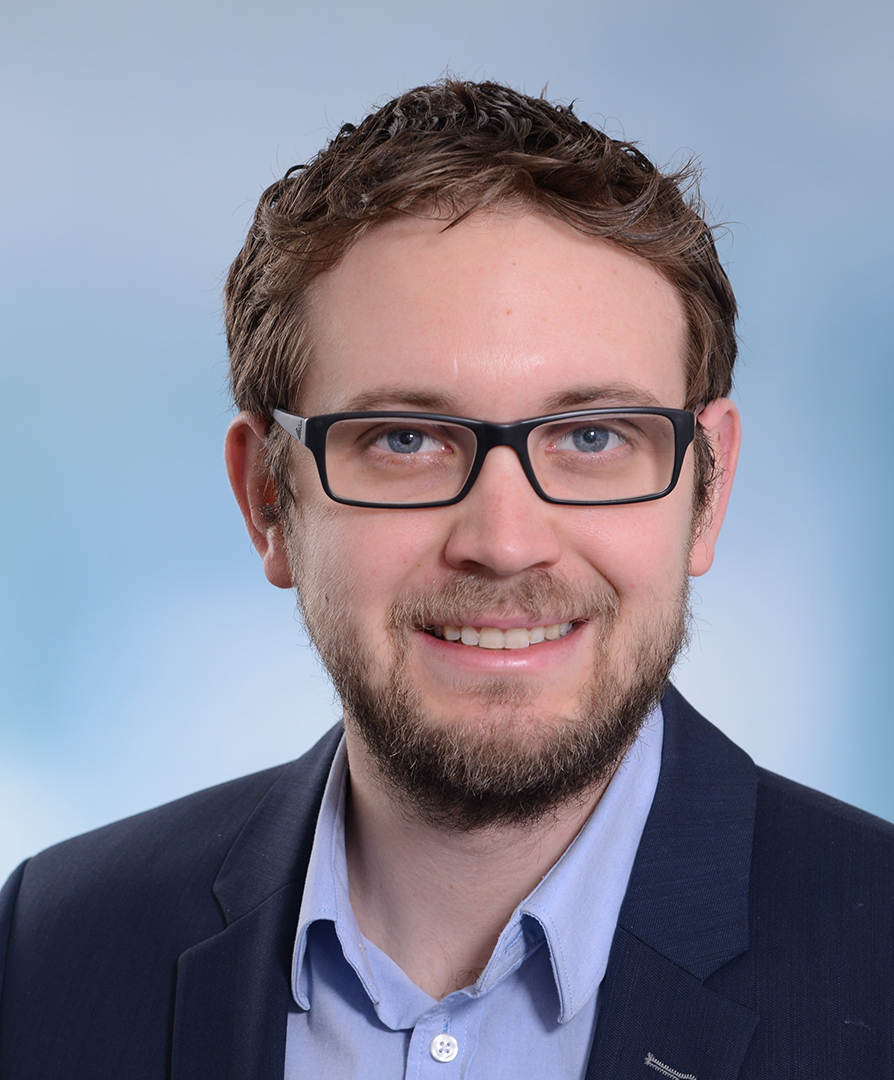 Michael Wallner
Kurzbeschreibung der Problemstellung
Über 25 % aller Weichenherzen in Österreich bestehen aus Hadfield-Stahl, welcher mit 12-14 Massen-% Mangan legiert ist und zur Gruppe zur Gruppe der austenitischen Stähle gehört. Da diese Stähle keine Phasenumwandlung im festen Zustand aufweisen und Weichenherzen reine Gußprodukte ohne nachfolgenden Umformschritt sind, ist die Kornfeinung während des Giesens die einzige Möglichkeit die Korngröße zu reduzieren. Je geringer diese Korngröße ist, desto bessere mechanischen Eigenschaften können am fertigen Bauteil erreicht werden. Durch die gezielte Zugabe von "Kornfeinungsmittel" (Impfen) soll das Erstarrungsgefüge zu verfeinert werden. Die dafür verwendeten Oxide, Sulfide und Oxisulfide von Seltenen Erden gelten aufgrund ihres hohen Schmelzpunktes, ihrer Stabilität in der Stahlschmelze und ihrer kristallographischen Ähnlichkeit zum Austenit als aussichtsreiche Kandidaten für diese Art der Kornfeinung.
Im Rahmen dieser Arbeit soll eine aussichtsreiche Kornfeinungsstrategie für Hadfield-Stähle, unter Berücksichtigung möglichst anwendungsnaher Prozessparameter erarbeitet werden.
Advisors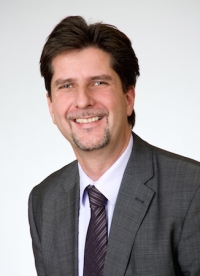 Christian Bernhard
Ao.Univ.-Prof. Dipl.-Ing. Dr.mont.
Vice-Head of Institute - Secondary Metallurgy and Casting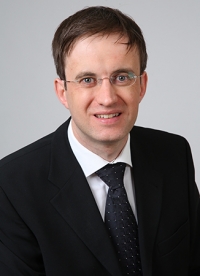 Peter Presoly
Dipl.-Ing. Dr.mont.
Post Doc - Thermal Analysis and Thermodynamics