Background:
H2 is mainly produced through steam reforming and partial oxidation, which are not carbon neutral and result in CO2 emission. A promising method to produce H2 with zero CO2 emission is the decomposition or pyrolysis of natural gas using plasma technology. Thermal plasma converts electrical power to thermochemical energy and offers temperatures up to 10000 K. This temperature range requires no catalytic effect for the decomposition reaction to occur. The other advantages of plasma are the relatively small and simple technology, high-efficiency rate, low energy demands, and high grades of Carbon Black (CB) products besides the enriched H2 gas. CB, as a worthful by-product, can be forwarded for applications in, e.g., the mobility, plastic, or agriculture industries. The methane pyrolysis via thermal plasma is still immature and requires a better understanding of the process parameters. One of the critical factors in increasing the process production efficiency is to achieve a high-quality CB as the by-product. The CB price can partly compensate for the production costs and make the process cost-efficient and preferable. Therefore, a correlation between the process parameters and the quality of the resulting CB should be covered.
Objective:
Literature research should be carried out for a better understanding of the thermal plasma technology and its application in methane pyrolysis. The quality of CB can be varied depending on some process parameters. These should be defined qualitatively according to the available literature. Furthermore, the correlation should be tested at the lab scale, using the existing facilities from the chair of ferrous metallurgy. The physical properties of the produced CB should be further characterized using various analyzing equipment such as an optical microscope, SEM, etc.
Scope:
Literature study on the plasma pyrolysis of methane
Assistance in the performance of laboratory tests
Performance of the physical measurements of the solid carbon
Assistance in the evaluation of the test results
Find a correlation between the testing parameters and the quality of the resulting CB
Discussion and summary of the results
Advisors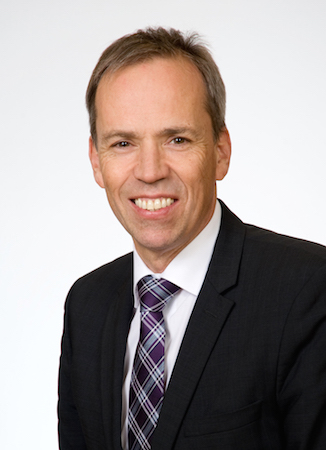 Johannes Schenk
Univ.-Prof. Dipl.-Ing. Dr.techn.
Head of Chair - Primary Metallurgy and Metallurgical Processes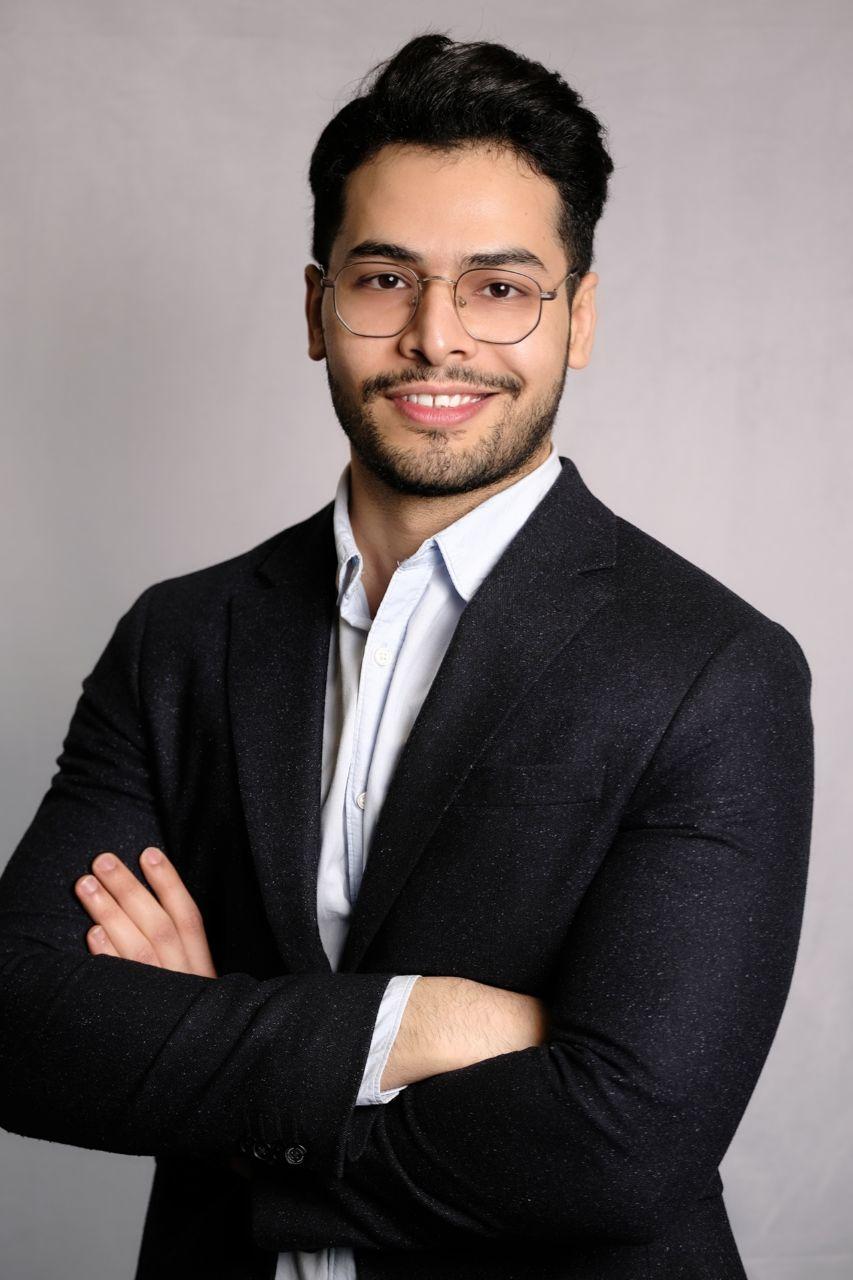 Oday Daghagheleh
Dipl.-Ing.
PhD-candidate - Primary Metallurgy and Metallurgical Processes