Optical spectroscopy is a technique for measuring light intensity in the ultraviolet, visible, near – infrared and infrared wavelength ranges which consists of entrance slit, collimator, grating, focusing optics and detector. The application of spectroscopic measurements at the Chair of Ferrous Metallurgy is to monitor the emission of plasma arc from the hydrogen plasma reactor.
The experimental set up consists of:
Spectrometer Software version 8: AVASOFT-FULL,
AVALIBS-SPECLINE-AMS: Spectroscopy software
CHANNEL 1: from around 300 – 535 nm, resolution 0.14 – 0.18 nm
CHANNEL 2: from around 530 – 742 nm, resolution 0.14 – 0.18 nm:
CHANNEL 3: from around 740 – 1040 nm, resolution 0.25 nm:
Principles and advantages of DAS:
AvaSpec CompactLine is small which enables easier integration of the spectrometers into machines and handheld devices.
Covers the wavelength between 300 and 1040 nm
High resolution
PLASUS SpecLine is a powerful software tool for evaluating the spectral data, spectral analysis and line identification of recorded data.
The database for atoms and molecules makes line identification fast and easy.
Contact: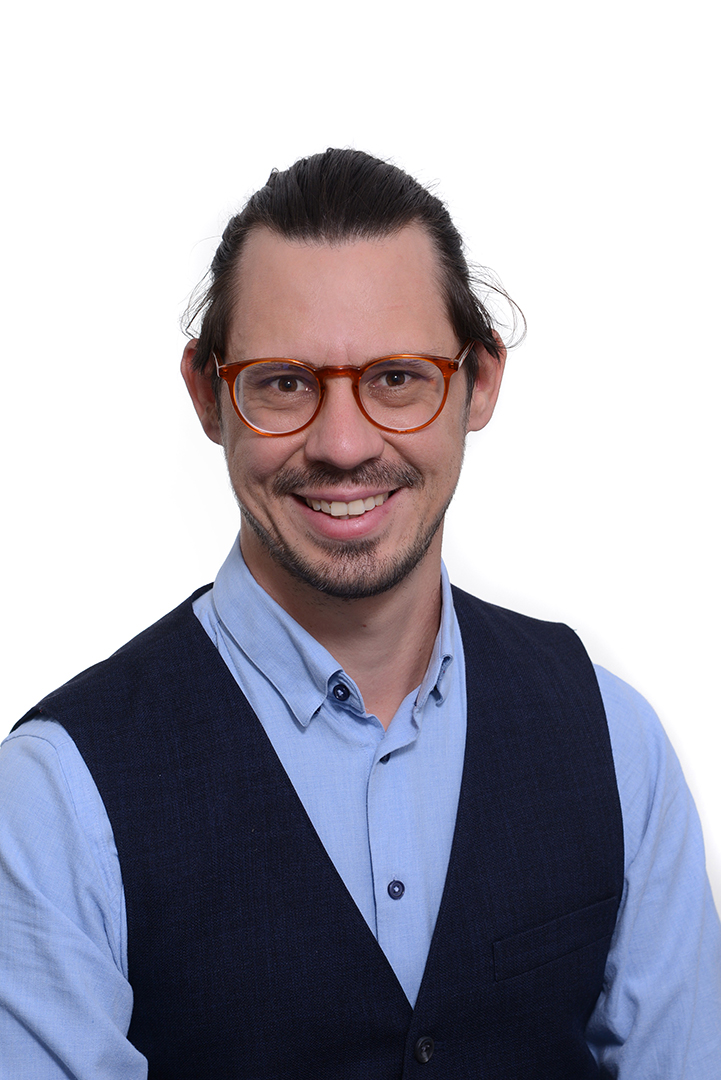 Bernd Taferner
Dipl.-Ing.
PhD-candidate - Primary Metallurgy and Metallurgical Processes