The GAM 200 is a mass spectrometer for fast and precise multi-component gas analysis.The variety of gas inlet systems and the flexibility of the InProcess-Quadstar software allows the user to adapt the system to the most diverse tasks in industry and laboratory.
Product Highlights
Specific and sensitive gas analysis
Multicomponent analyzer
Large dynamic measuring range
High reproducibility
Fully automatic analysis due to an intelligent multiport gas inlet
Small footprint, compact design can be delivered as a bench-top instrument or in a standard industrial rack
Attractive price / performance ratio
Technical Data:
Mass range
1 – 100 or 200 amu
Software
InProcess Quadstar
Data communication
Ethernet, PROFIBUS, PROFINET, OPC others on request
Electrical connection
Main voltage 115/230 V, 50/60 Hz others on request
Protection class
IP 54
Ambient conditions
Temperature < 35°C; rel. humidity < 75%
Dimensions
approx. 500 x 550 x 945 mm (w x d x h)
Weight
approx. 100 kg
Contact: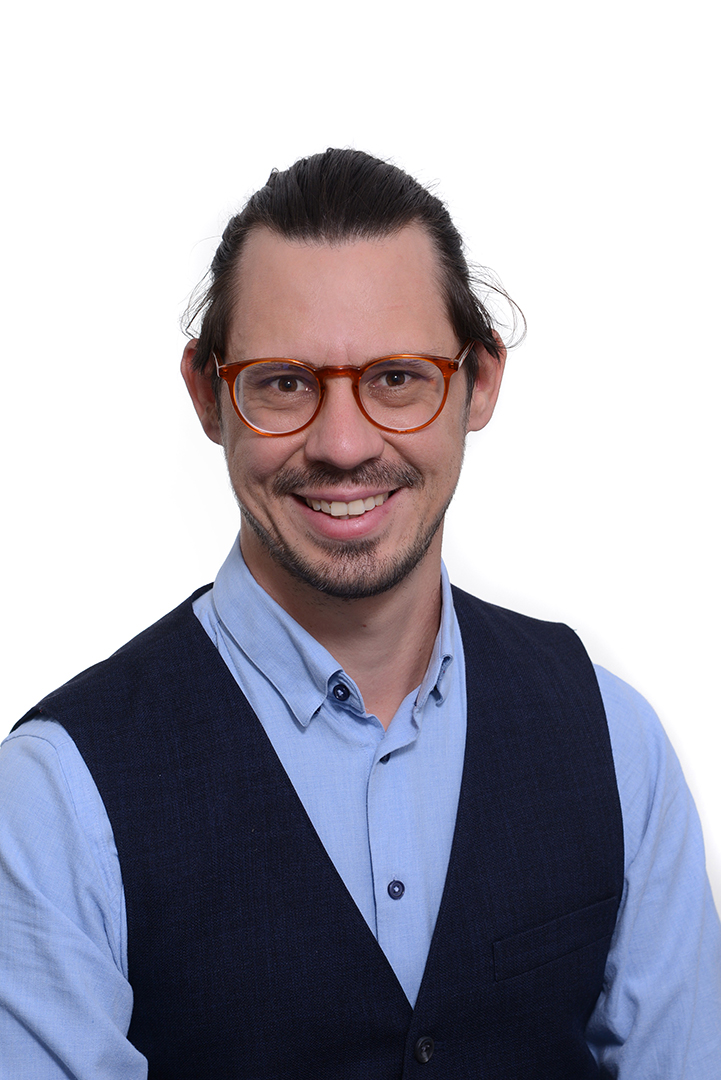 Bernd Taferner
Dipl.-Ing.
PhD-candidate - Primary Metallurgy and Metallurgical Processes