The SEM produces high resolution images of conductive and non conductive samples. The microscope is mainly used for manual topographical and chemical analysis of Fe-alloys, ores, dusts and slags. The Quanta 200 Mk2 has a high performance thermal emission SEM column (W) and is assembled with various detectors. A special feature of this microscope is a variable observation mode – non conductive samples can be analysed in low vacuum mode without previous sputtering.
Principles and advantages of HT-LSCM:
Detectors: LED, BED, LFD, EDS (10mm²)

ESE mode

High/low vacuum mode
Contact: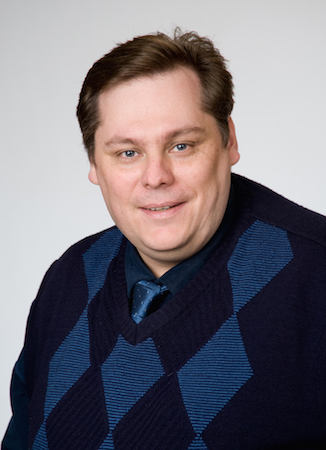 Bernd Lederhaas
Ing.
Metallographic Department