The Nikon MM 40 Measuring Microscope System is equipped with a motorized stage and focus. Samples can be observed with six objectives (magnifications x1.5, x5, x10, x20, x50 and x100) with an ocular lens of x10. For morphological grey scale based evaluations a 1.3MPix camera and Clemex Vision PE Software version 7.0 is used.
Field of activity:
Optical Investigation
Image analysis
Large Area Images (mosaic)
Automated measurements
Contact: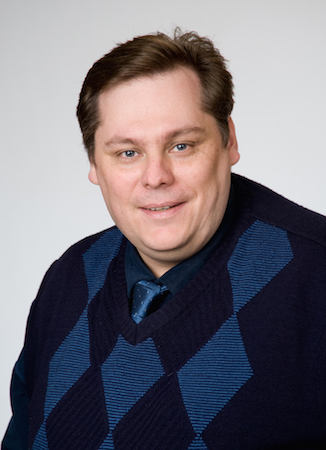 Bernd Lederhaas
Ing.
Metallographic Department