The metallographic preparation laboratory of the institute is equipped with typical used machines needed for metallographic sample preparation. The laboratory contains a precision wet abrasive cut-off machine, a semi automated and an automated embedding machines. For micrograph preparation at least five different grinding and polishing devices can be used. Grinding operations of 1200, 600, 320, 180 mesh size and polishing steps with 9 µm, 6 µm, 3 µm, 1 µm and OPS can be performed. Cleaning and contrasting can be executed with every conventional chemicals of a metallographic laboratory.
Equipment:
Precision wet abrasive cut-off machine ATM Brillant 221

Opal 450 Embedding Machine

Semi automated embedding machine Labopress-1

Semi automated floor based plane grinding machine Abraplan/Abrapol

Grinding and polishing Machine Saphir 350/360/520

Ultrasonic cleaning unit RK10
Contact: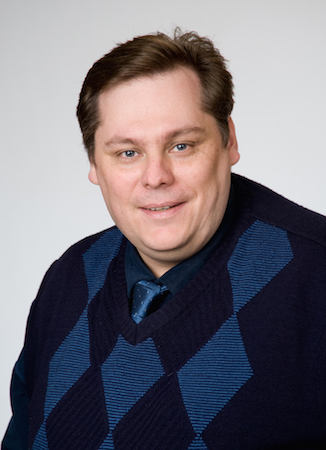 Bernd Lederhaas
Ing.
Metallographic Department