Seminar Series at GIFT
Johannes Schenk und Susanne Michelic wurden eingeladen, im Rahmen der GIFT-Seminarreihe am Graduate Insitute of Ferrous & Eco Materials Technology an der Pohang University of Science and Technology in Südkorea Vorträge zu halten.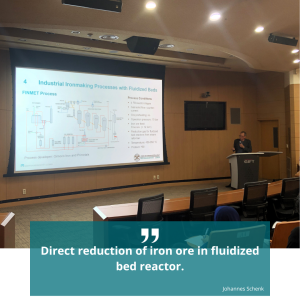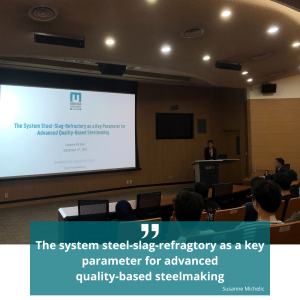 Es war eine Freude, an diesem Seminar teilzunehmen.
Der Lehrstuhl für Eisenmetallurgie freut sich auf eine weitere Zusammenarbeit zwischen Österreich und Südkorea.
Vielen Dank, dass Sie uns empfangen haben!