Brief description of the problem/assignment
Oxidation is a crucial factor to ensure an efficient production of high-quality flat steel. The atmospheric composition throughout the whole process of rolling plays an essential part in scale formation and consequently in surface quality and material yield. In the Arvedi ESP technology, slab reheating is performed under atmospheric conditions with an induction heater powered with pure electric energy. Other plant configurations use natural gas-fired tunnel furnaces with a clear tendency to utilize H2 as a heating agent resulting in higher H2O contents in the combustion gas atmosphere.
In the course of this thesis, high-temperature oxidation phenomena are investigated under controlled atmospheres and temperature conditions via simultaneous thermal analysis. The oxidation parameters are identical to those from industry. Based on the obtained results, this work shall contribute to a deeper understanding of the influence of H2 enriched combustion atmospheres and N2 enriched atmospheres on the oxidation of steel under industrial conditions.
Steps of the offered master thesis:
Literature review (oxidation of steel, reheating processes)
Laboratory melts for 2 steel grades (low carbon steel and structural steel)

Different contents of alloying and tramp elements

Oxidation experiments with varying atmospheric conditions and temperatures
Evaluation of experiments, including metallography
Comparison of different industrial heating processes using experimental results
Discussion of the results
Note: The preferred language is English
Advisors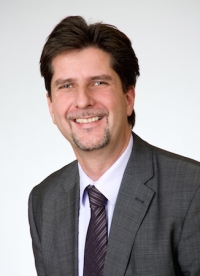 Christian Bernhard
Ao.Univ.-Prof. Dipl.-Ing. Dr.mont.
Vice-Head of Institute - Secondary Metallurgy and Casting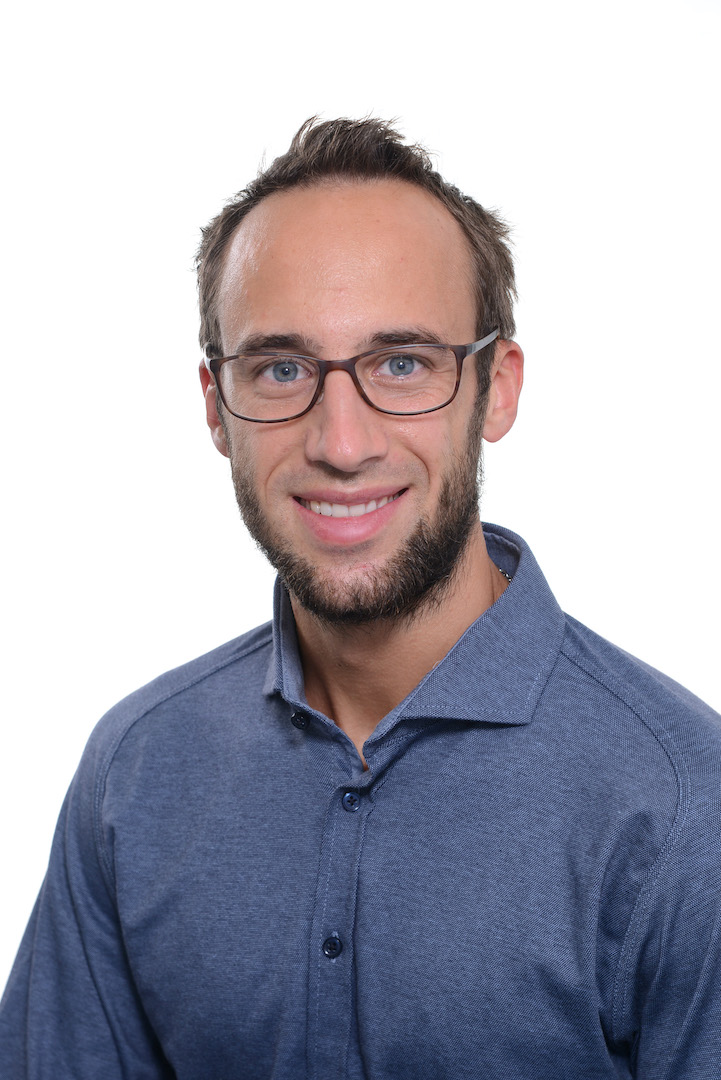 Georg Gaiser
Dipl.-Ing.
PhD-candidate - Thermal Analysis and Thermodynamics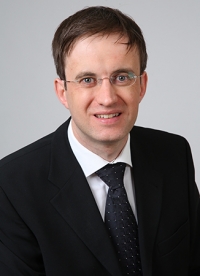 Peter Presoly
Dipl.-Ing. Dr.mont.
Post Doc - Thermal Analysis and Thermodynamics