Background:
In recent years, there has been a trend for low-grade ores to attract more and more attention for industrial processes. The use of these ores also has a direct influence, especially in the agglomeration process, as this is very material specific.
Therefore, a detailed specification and analysis method in relation to the ores concerned are playing an increasingly important role. Especially for ores with a high sulphur content (>0.6 wt.%), palletisation requires a special induration treatment, as sulphur is closely related to other elements in the ore concentrate, especially iron.
Objective:
Preliminary investigations have shown that the sulphur is often chemically bound in other mineralogical phases like FeSOx, CaSOx or MgS in addition to FeS, and thus also exhibits different behaviour in the agglomeration step. For a better understanding of this behaviour of the sulphur in the pelletising plant and to keep its release within desired ranges by using binding agents, a detailed literature research is to be carried out.
Furthermore, a defined characterisation method is to be developed to determine how the sulphur is embedded in the iron ore and at what temperature it is released. Different methods such as P-TGA and DTA-TG will be used.
In the last step, these results will be compared with thermodynamic databases, which were created by a FactSage study.
Scope
Literature study on the search for binder for sulphur binding
FactSage study with varying partial pressures of the gas phase (SO2 and Air)
Performance of simultaneous thermal analyses (DTA-TG) with defined gases (synthetic air, inert gas)
Performance of P-TGA measurements with defined gases (synthetic air, inert gas)
Preparation of metallographic sections and their analysis by means of scanning electron microscope and energy-dispersive X-ray spectroscopy
Discussion and summary of the results
Industry Partners

Advisors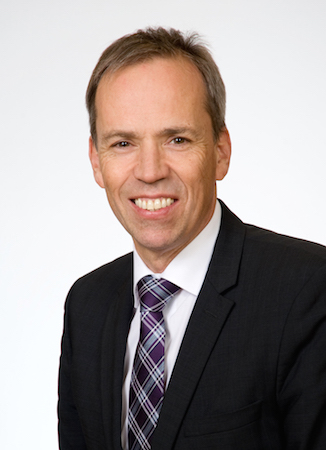 Johannes Schenk
Univ.-Prof. Dipl.-Ing. Dr.techn.
Head of Chair - Primary Metallurgy and Metallurgical Processes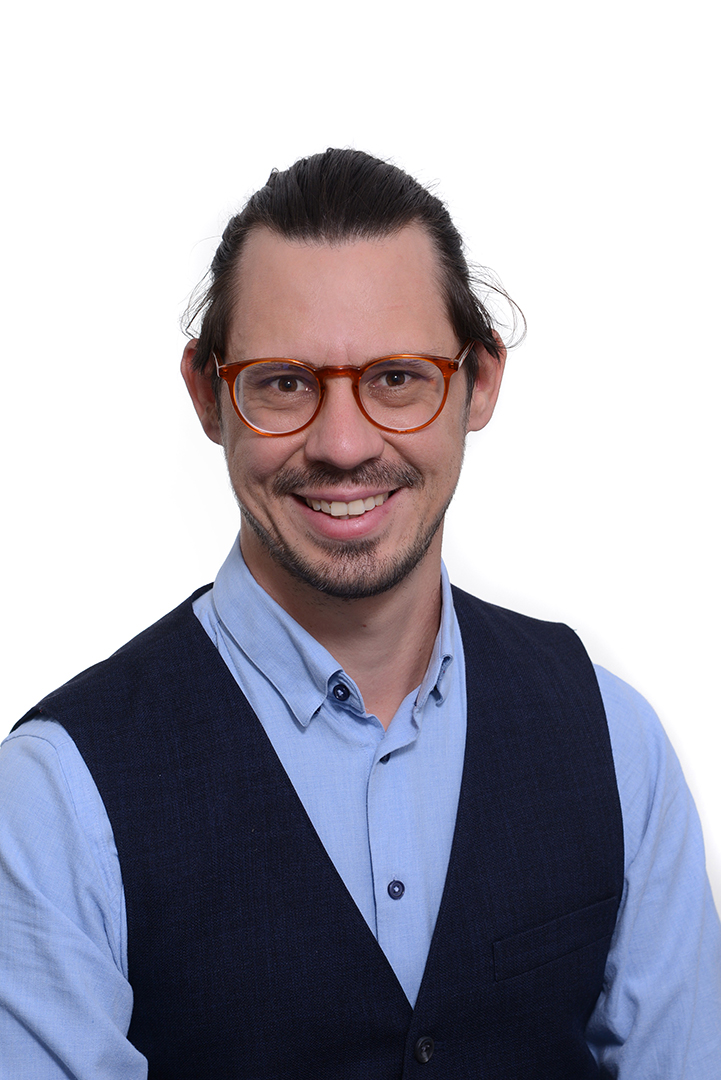 Bernd Taferner
Dipl.-Ing.
PhD-candidate - Primary Metallurgy and Metallurgical Processes