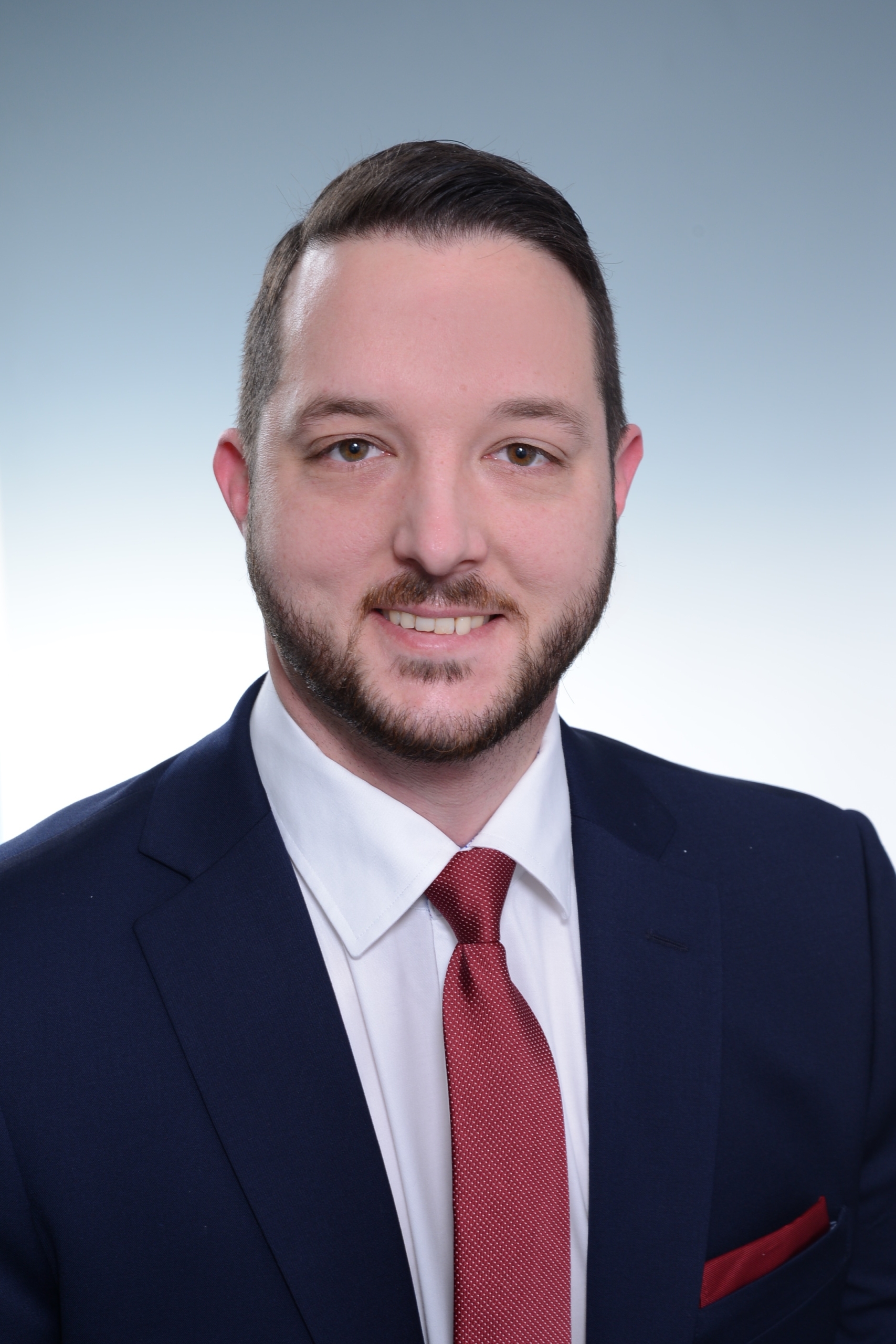 Johann Winkler
Kurzbeschreibung der Problemstellung
Inhalt des Projektes CastingQPS "Advanced Casting Quality Prediction Systems for predicting the quality of continuous cast slabs and of heavy steel castings" ist es, ein validiertes Qualitätsvorhersagesystem (QPS) zu etablieren, welches die tatsächlichen Gießbedingungen (chemische Analyse, Temperaturverteilungen und thermomechanische Belastungen) als Input verwendet und metallurgische Vorhersagen potenzieller Qualitätsprobleme liefert. Neben dem Stranggießprozess sollen die entwickelten Modelle auch für den traditionellen schweren Stahlguss verwendet werden.
Typische Stahlgusslegierungen umfassen beispielsweise die G17CrMoV und warmfeste 9%Cr Gruppen sowie Bor-legierte Güten. Diese Stähle zeigen im Stahlguss erhöhte Anfälligkeit zur Bildung von Rissen während der Erstarrung. Diese Risse werden als Heißrisse bezeichnet und sorgen für einen erhöhten Aufwand in der Nachbearbeitung. Durch eine fundamentale Betrachtung der Bildungsmechanismen in einem Laborversuch (SSCT Test) am Lehrstuhl für Eisen- und Stahlmetallurgie in Kombination mit unterstützenden Erstarrungssimulationen soll ein besseres Verständnis für die Bildung von Heißrissen im schweren Stahlguss erreicht werden.
Ziel dieser Masterarbeit ist es, eine standardisierte Vorgehensweise zur Analyse von Fallproblemen am Beispiel der G17CrMoV5-10-2 Legierung zu etablieren. Diese Stähle besitzen im Verhältnis zu hochlegierten Legierungen weniger Anteil an Elementen wie Cr, Mo und V und sind daher sowohl zur Berechnung von Erstarrungsvorgängen als auch im experimentellen Versuch weniger komplex und zur Entwicklung der Methodik die Stahlgüten der Wahl. Die Arbeit bildet die Grundlage für die weiteren Untersuchungen von höher-legierten Stählen, z.B. GX13CrMoCoVNbNB9-2-1, im laufenden Projekt.
Advisors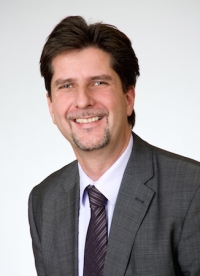 Christian Bernhard
Ao.Univ.-Prof. Dipl.-Ing. Dr.mont.
Vice-Head of Institute - Secondary Metallurgy and Casting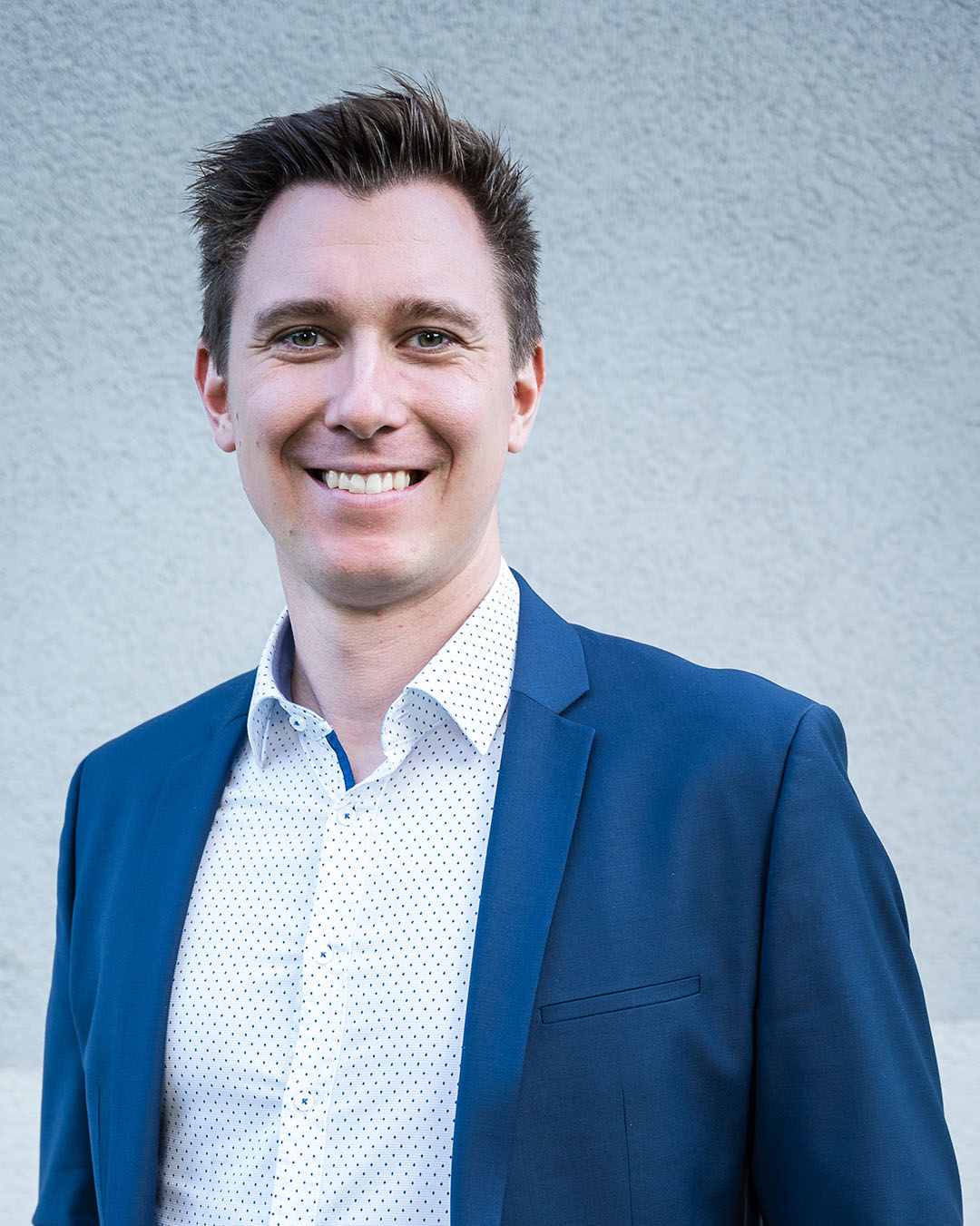 Michael Bernhard
Dipl.-Ing. Dr.mont.
Thermodynamics of Steels