The study and research in the field of ferrous metallurgy have always been essential components of the successful development of the University of Leoben. The history of the Chair of Ferrous Metallurgy begins as early as 1840 with Peter Ritter von Tunner, the first professor of mining and metallurgy at the Montanlehranstalt in Vordernberg. This moved to nearby Leoben in 1849. It is our approach that a bright future needs the experiences of the past.
This presentation is intended to give a comprehensive overview of the expertise and competences of the studies and research of the Chair of Ferrous Metallurgy.
State-of-the-art teaching, both theoretical and practical, of ferrous metallurgy for young engineers has always been a hallmark of the department in Leoben. We will continue to pursue and secure this fact. It is necessary to provide the economy with well-trained specialists who, with their expertise and specialist knowledge, will maintain the production location and jobs in the Austrian and European steel industry in the future.
Our research activities focus on application-oriented areas, with the main objective of sustainably expanding our scientific expertise. We cooperate with partners from industry, research institutes and other universities to make our work efficient and practical. We combine and offer our knowledge in international research and development projects. We are interested in both improving existing technologies and developing new, cutting-edge technology.
Our dedicated and knowledgeable staff is the basis for the high quality of our studies and research. The cooperation with all chairs and institutes of the University of Leoben in many fields has a high priority for us.
Please do not hesitate to contact us if you have any questions or if you are interested in cooperating with us.
Glückauf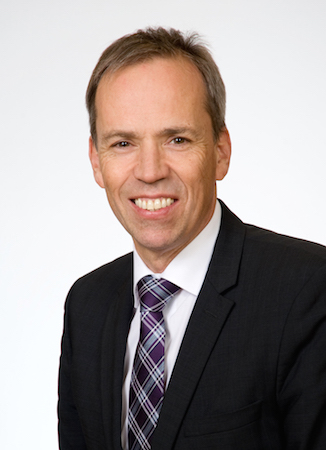 Johannes Schenk
Univ.-Prof. Dipl.-Ing. Dr.techn.
Head of Chair - Primary Metallurgy and Metallurgical Processes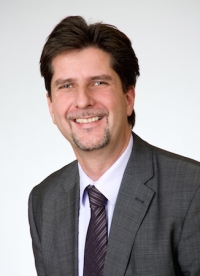 Christian Bernhard
Ao.Univ.-Prof. Dipl.-Ing. Dr.mont.Vice-Head of Institute - Secondary Metallurgy and Casting