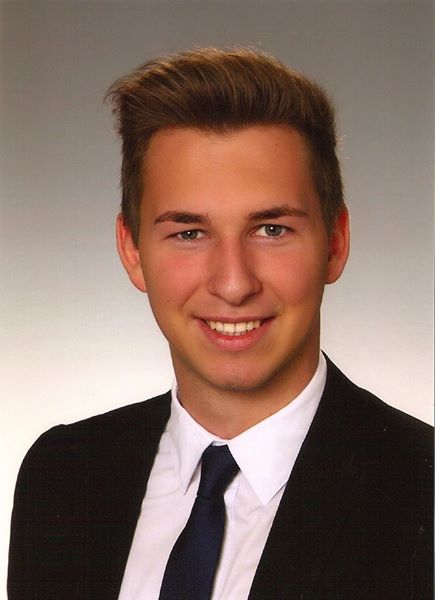 Daniel Kavic
Kurzbeschreibung
Das Stranggieße ist mit einem Anteil von über 95% an der jährlichen Weltstahlerzeugung das dominierende Verfahren in der Stahlindustrie. Die Marktanforderungen an Stahlprodukte mit höchster Oberflächen- und Innenqualität erfordern eine systematische Kontrolle des Erstarrungsverhaltens des Stahls während des Stranggießverfahrens. Die computergestützte Prozessmodellierung wird zunehmend eingesetzt, um die Gießverfahren zu verstehen und zu optimieren und die Soft-Reduction zu kalibrieren, um die erforderliche Produktqualität zu gewährleisten.
Im Rahmen der vorliegenden Arbeit soll ein Erstarrungsmodell zur Abbildung von Brammenstranggießanlagen entwickelt werden, wobei die Implementierung des Lösungsverfahrens auf umfangreicher Vorarbeit am Lehrstuhl für Eisen- und Stahlmetallurgie basiert. Als neuwertig zählt die Übersetzung des Sourcecodes in die Programmiersprache Python, sowie die Entwicklung eines Pre-processing Moduls zur prozessnahen Abbildung von thermischen Randbedingungen. Die Berechnungsergebnisse der Oberflächentemperatur werden systematisch mit Messungen beim Industriepartner unter Verwendung von Schleppelementen validiert. Die Erstarrungssoftware sowie das berechnete Temperaturfeld werden als Werkzeug für die weiterführende Implementierung von metallurgischen Modellen zur Vorhersage der Produktqualität, z.B. Oberfläche- und Innenrissbildung, in zukünftigen Forschungsprojekten verwendet.
Advisors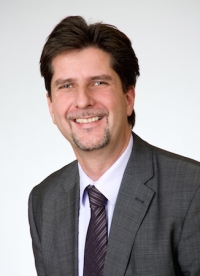 Christian Bernhard
Ao.Univ.-Prof. Dipl.-Ing. Dr.mont.
Vice-Head of Institute - Secondary Metallurgy and Casting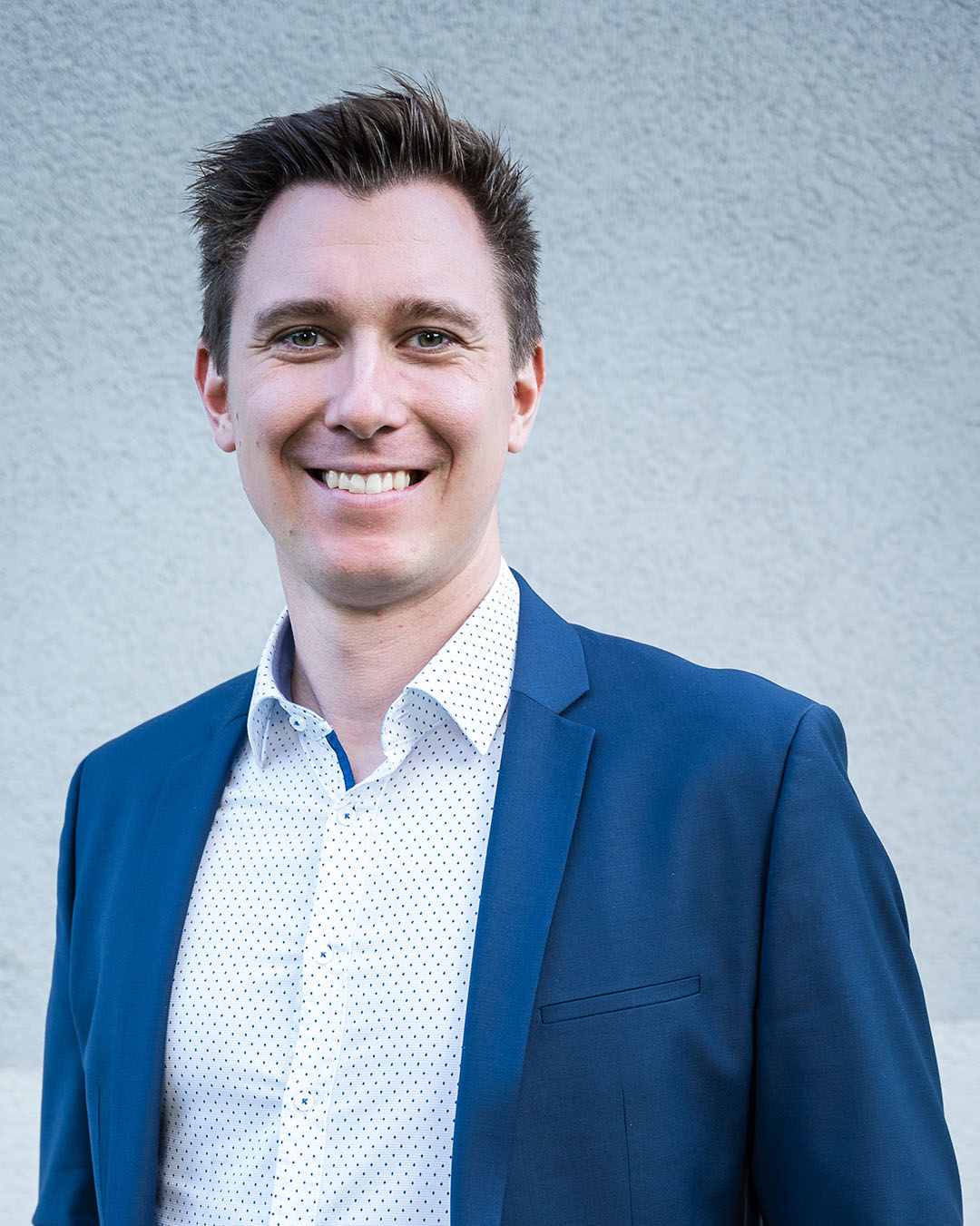 Michael Bernhard
Dipl.-Ing. Dr.mont.
Thermodynamics of Steels