Problemstellung
Die Direktreduktion von Eisenerzen gewinnt im Zuge der Einsparung von CO2-Emissionen eine immer größere Bedeutung. Dabei tritt als Zwischenprodukt der sogenannte Eisenschwamm oder Direct Reduced Iron (DRI) auf. Dieser muss in einem nachgeschalteten Prozess erschmolzen werden. Das Verhalten von DRI im Zuge dessen ist folglich von großem Interesse. Im Zuge dieser Arbeit soll DRI mit unterschiedlichen Eigenschaften hinsichtlich Metallisierung, Kohlenstoffgehalt und Gangart charakterisiert werden.
Aufgaben
Literaturrecherche

Wie beeinflusst der Kohlenstoffgehalt, die Kohlenstoffmorphologie, der Metallisierungsgrad und die Gangart das Aufschmelzverhalten von DRI und HBI?

Versuchsdurchführung

Ermittlung des Aufschmelzbereiches von DRI mit unterschiedlichen Eigenschaften mittels TGA DTA/DSC.
Optische Bewertung am Hochtemperatur Laser Scanning Konfokal Mikroskop (HT-LSCM)

Diskussion der Ergebnisse und Einordnung hinsichtlich des industriellen Prozesses. Welche Parameter beeinflussen das Verhalten besonders stark?
Advisors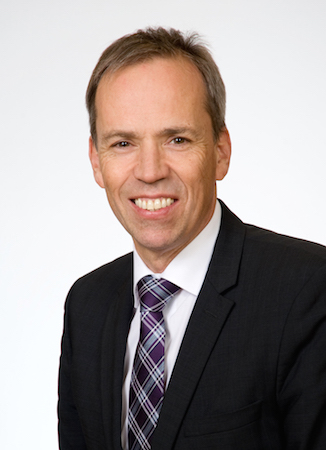 Johannes Schenk
Univ.-Prof. Dipl.-Ing. Dr.techn.
Head of Chair - Primary Metallurgy and Metallurgical Processes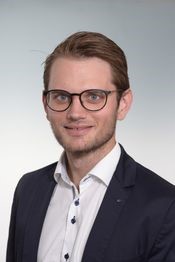 Andreas Pfeiffer
Dipl.-Ing.
PhD-candidate - DRI melting and processing